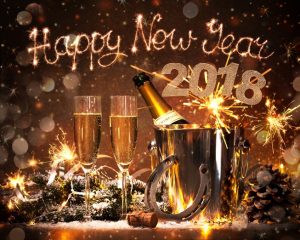 We live in an amazing world. There are those who may disagree with me but the fact remains, we live in an amazing, wonderful world.
That said, it is important to point out that your world is what you make of it. Your choices lead you to where you are. You decide.
Oh I hear it now – "But Naaaaan! You don't know what I've been through. You don't know what was done to ME. You don't know how little ___________ (money, friends, likes on FB, blah blah fill in the blank) I have!"
This is true. I don't know. The same is true that you have NO idea what I've been through. Or the fact that others have probably gone through far worse than you (or I) have.
The truth is, none of us really know what someone else has gone through in their life unless they share that with others. Unfortunately, there is far too much wrong "sharing" going on in the world right now. Far too many ways to share and far too many thoughtless tweets, posts and the like. Most of it is used to hurt someone else, right or wrong, in a sort of "look at me!"
Yet it all comes back to choices. If you did know my life from about 15-28, you might wonder why I don't end up in a looney-bin. I made some royally stupid decisions. I also had some really horrible things happen to me, some because of choices and some because people can be cruel, mean, nasty, horrid humans.
Be that as it may (don't you LOVE that line?), I had one important choice to make that made everything bad begin to fade away and lose its power over my life – I had to choose to forgive. Everyone and everything.
It didn't change the circumstances of the past. It didn't change the other person or persons. It didn't change facts but oh! It changed me, completely and totally.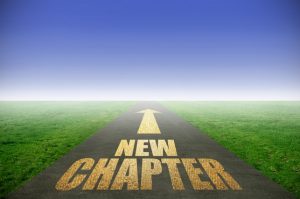 Then my life turned around. Then peace came. Then I was open to enjoy this wonder-filled world. Then I was able to begin a new chapter in my life. Then lightness filled my spirit. Then I was able to embrace freedom. Then I was able to meet Alpha Hubby and create heaven on earth in our marriage.
2018 is going to be THE best year the Loyd's have ever had. It will not be that way for everyone, simply because of choices they make. We truly are the sum of, living a life of, choices we make.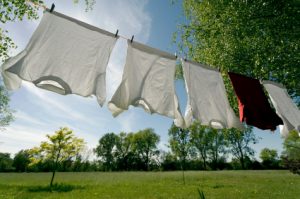 I don't know why we believe that the beginning of the calendar year means a fresh start but why not embrace that? Don't make resolutions. Don't make promises to yourself. Just make a decision to live the best year ever.
Forgive anyone you have a grudge against. Forgive anyone who hurt you, no matter what form that took. Forgive slights and snubs. Forgive things that are stupid and forgive things that are mega serious. Forgive it all. Begin with a fresh slate inside you.
You will be amazed how LIGHT you feel and how things will change in your life.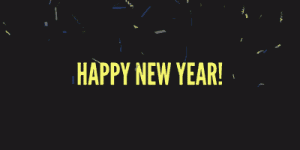 From my home to yours!

Copyright secured by Digiprove © 2017 Nan C. Loyd