Down on the right side near bottom, there is a Hypster player loaded with peaceful, funny, and/or traditional Christmas songs. Click on the arrow to listen.  There might be a few snow songs!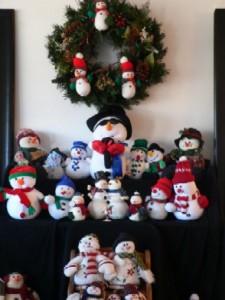 This looks like the closest I'm getting to snowmen this year for Christmas.  *sigh*
I have snowmen on my library shelves to keep me company all year but I was hoping for it to at least be COLD.  Last week it was in the 20's which gave me such hope for snow.  Alas. It is in the 50's and probably 60's tomorrow.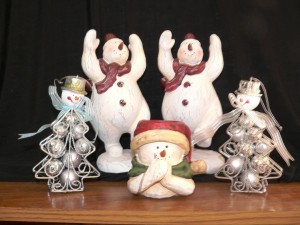 Even these snowmen were in on the prayers with me, asking God for snow for Christmas.  It has happened in the past, several times.  Maybe Leland threatened them this year with his blow torch.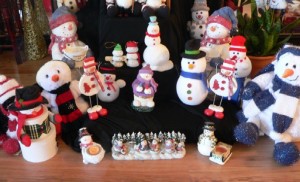 I really love all my cool snowmen and am glad I at least have them to celebrate what we all know is most important: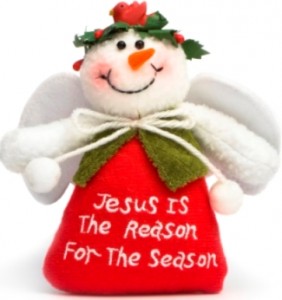 From my dream house to yours, this is the Loyd's wishing you a very, very blessed Christmas and the most prosperous New Year you've ever experienced. 2017 is going to be THE BEST YEAR EVER!!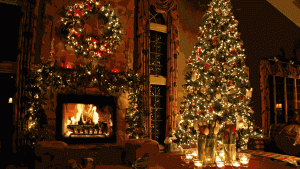 Leland and I are going to snuggle up in front of our fireplace and see what naughty things we can get into!!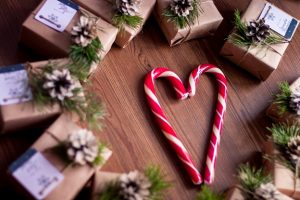 MERRY CHRISTMAS
.