(You can go down on the right side and there are 4 Christmas songs. After Santa Baby is It's Beginning to Look A Lot Like Christmas, Merry Christmas Baby and O Little Town of Bethlehem)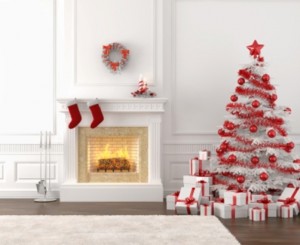 It's almost Christmas!  Très très excited. Love this time of year with or without gifts.
I have to say that Alpha Hubby has completely made Christmas good for me because he's an awfully good Santa. When we were first married he used to keep a secret notepad that he would jot down notes during the year of things I'd said that I'd like to have. 
It could have been as innocuous as warm socks to wear around the house to scented hand lotion and a huge wicker basket stuffed full of odds and ends, knowing I liked wicker baskets.
Of course back then we were pretty broke. It was easier for him to find amazing little things to surprise me with.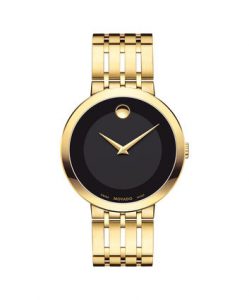 When we lived in Newfane, Vermont (picture postcard village) our first Christmas there we found Manchester, Vermont, a high-end outlet village. Armani, Ralph Lauren, Gucci, perfume places, Godiva chocolate, Mikasa, Movodo.  At the other end of Vermont you could go to New Hampshire to the amazing Howard's Leather Shop on Route 9. I think we lived in that shop for awhile. Just drop in to breathe in the leather scent. They knew our names.
That Christmas he surprised me with a leather coat I'd drooled over but didn't think about buying and I surprised him with a Movodo watch. He thought they'd sold out but the sales lady worked with me to purchase it and mail it to me so I could wrap it for him; she told him they were sold out. I surprised him with leather boots and he surprised me with a beautiful leather envelope briefcase.
The next Christmas we decided not to go crazy. We'd never been able to go crazy before but once was actually enough. We opted to only spend $75 on one another. Not one penny more. We also had the rule it had to be Vermont stuff, not things we could get back home. He was moose crazy (he so wanted to SEE one) so I got him a singing moose and moose droppings (malted milk balls).
The second year was more fun because it required so much thought. With only $75 and the challenge to get as many gifts as possible for that $75, and whoever had the most gifts won. We had fun. We had to go to strange little local shops and find unique buys. We had to think what the other person really liked, like Tom and Sally's Belgium chocolate Moose Pies (sort of like… a cow patty).
The point of this post is to say that it doesn't matter how much you spend or don't spend – that's not what this season is about. It is about love. It's about showing and giving love. Gifts are fine and dandy but they aren't love. Cards are pretty and decorations a delight but they aren't love. A beautifully set table groaning with food is delicious but that isn't love, either.
In fact, up in that second paragraph I said, "…Alpha Hubby has completely made Christmas good for me because he's an awfully good Santa." I didn't qualify that statement. It's good because he's in my life. It's good because he makes me know how much he loves me – without gifts. It's good because he's so good… at love.
But when it's all said and done, there is only one reason for this season: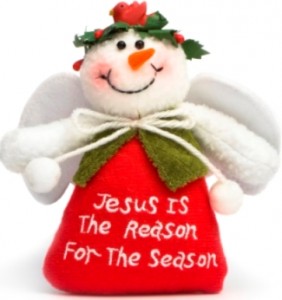 John 3:16… for God so LOVED the world that He GAVE…
♥
Santa Baby, Gwen Stefani; It's Beginning to Look A Lot Like Christmas,  Michael Bublé; Merry Christmas Baby, Aaron Neville; O Little Town of Bethlehem, Aaron Neville