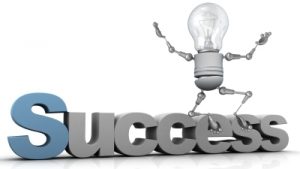 When I began learning to blog yonks ago – about 2006 – I knew nothing, NOTHING, zero, goose egg 0, zip, without knowledge. I learned as I went along.
I did a website at first because I didn't want to learn anything new, much less about blogging.
What truly saved my bacon was that lovely Google search engine. I began to learn about code, font changes, style sheets, and how to make big huge mistakes such as losing my entire site because I did not learn how to back it up. That last happened too many times to make sense. Once should have been enough.
Now you will notice that I have a new look to my website. I didn't want to make the change but I discovered my previous theme – the pretty one with the white haired image girl in a black dress? It was so old that it was not mobile friendly. That means if people tried to read the blog posts on their phones and pads (tablets), they would get bogged down in too-small print and huge pages that didn't fit onto an phone.
*sigh*
So I had to find something that would work for me that wasn't difficult – and let me tell you, there are some incredibly difficult themes out there. I also took a course that included learning things that you should do to help get yourself out there, like Google Analytics. That was an interesting learning experience in itself.
Anyway, this theme I'm using now will be it for a while. I had to do 2 other websites before I got to this one. It wasn't pretty. It took some praying and miracles to get those up, then this one.
I hope you can navigate it easier now, and will take time to comment and let me know you were here. If there are any issues, please let me know.
Thanks for stopping by. There will be other changes as I learn this theme template. I can honestly say I feel quite proficient at messing up themes and blogs – and sometimes I get it right!
Nan – LBDDiaries