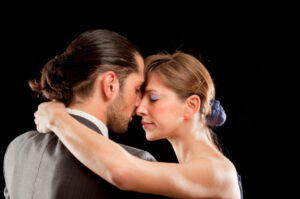 Life Beyond Beautiful is the title of the upcoming book I'm writing. It is about my love affair with Leland W. Loyd, the man God sent to me. Yes, I know He did because He told me he was coming twice – once twelve years prior and once two weeks before he showed up. 
Life Beyond Beautiful – one of the meanings of the word beautiful is "…of a very high standard; excellent".  I would have to say he exemplified that.  He not only had high standards and operated in excellence – he also believed in the miraculous, the supernatural. He believed in a loving God, a Father Who loved him.
The book chronicles the story of how a boy met a girl and gave her everything she didn't know she needed. Who wouldn't love that?
I will let you know when it publishes. In the meantime, some of the stories are posted here on littleblackdressdiaries.com. Most are under the Category True Love or Romance.