I wish I could say I was here taking this pathway, walking to the perfect beach:
Or here, taking this pathway, curious as to what's at the end of the road:
Or even here, curled up in a chaise and relaxing:
But alas, no. Those are not the pathways I am on right now.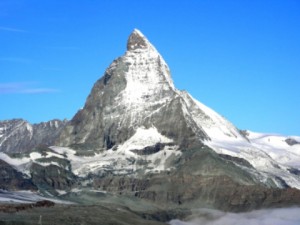 You could call it Mountain Climbing… if that mountain is named 2016 Goals!
I'm shutting down this website for now. I'm going to focus on things vital to my every day life. I am going to work on goals important to Alpha Hubby and me. We have things we are working on for our future that require more attention than I've been giving, so I'm cutting out the unnecessary. 
I'll let you know what I've been doing, working on, changing, renewing, re-doing, cutting out, adding in, and especially when we reach some of our major goals. I know I'm going to love where we're going.
So Ciao, Auf Wiedersehen, Ha Det Bra, Arrivedece, Aloha, さようなら (sayonara), Hej då, Farvel, Tot ziens, and see you later.
And if you like this song, look at Hypster player at the bottom right and check out the neat Cary Grant pictures. I love old black and whites.
.